Exhibition and Decoration
Interior Design, Office Design, Commercial Design, Exhibition Booth Design
From zero to one hundred
Exhibition booths play a crucial role in attracting the target market because showcasing products in the presence of like-minded individuals, audience, and potential customers has a significant impact. The more suitable the booth design is to the type and purpose of the exhibitor, the better the company's activities are showcased, and it greatly helps in attracting customers.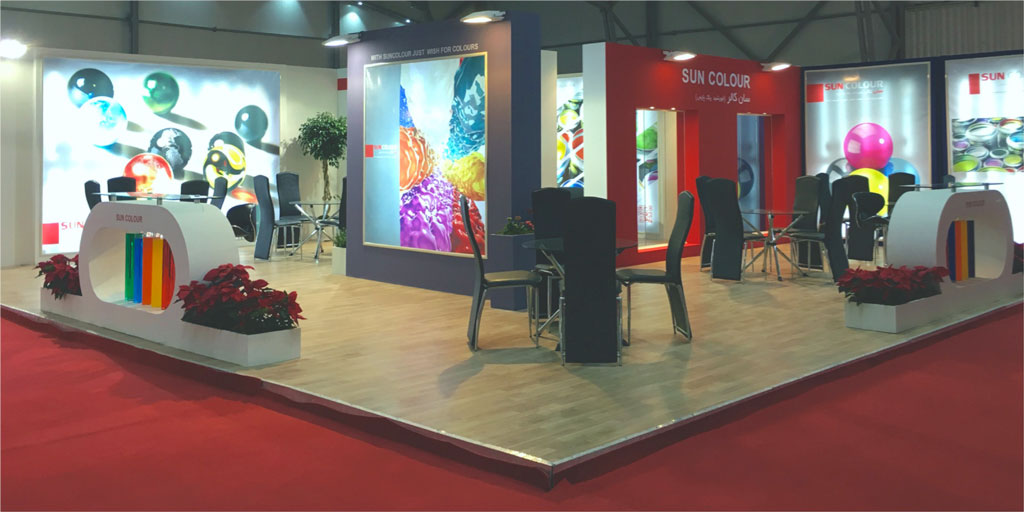 One of the most important aspects in designing an exhibition booth is paying attention to factors such as lighting, color, form, sound, and scent. For example, the form of a booth should be connected to the exhibited products, or the colors used in the booth should be coordinated. Therefore, all these factors play a significant role in attracting the audience.
In general, participating in various exhibitions is nowadays one of the methods of business development. Our designers, with a comprehensive understanding of new materials, exhibition booth construction, booth design, interior decoration, and the combination and interaction of spaces, texture, color, and other factors, along with considering safety issues, engineering systems, and many other aspects, assist you in realizing your desires. We are well aware of implementing your ideas and opinions.
With years of experience in exhibition booth construction and interior and commercial decoration, we provide you with a place that manages your booth construction and interior decoration projects from start to finish with the best management. The Artistic Group "Rang-e Panjom" has the ability to perform creative interior, commercial, and office decoration designs, as well as designing and executing exhibition booths. The services of this department include:
Interior decoration design
Office decoration design
Commercial decoration design
Residential decoration design
TV Studio Set Design
Exhibition booth design
Stand and billboard design for exhibitions
Model making and portable structures
3D design and modeling