Logo Design
Logo
A graphic element of visual signs, arranged with a specific font style or visual shapes (not necessarily legible) is a graphic element. Its form, color, font style, etc., should clearly differentiate it from other similar signs. A logo is a tangible and distinctive symbol or design used to represent a specific entity, product, or service, conveying certain concepts and occasionally representing the characteristics and identity of an organization or product.
Recently, the term "logo" has been used to describe signs, military uniforms, badges, and even flags. Nowadays, having a logo (logotype, mark, emblem, logo, or trademark) is essential for branding. A good logo not only distinguishes brands and their activities but also serves as the primary and most powerful means of communication between the brand and its audience. Logos are perceived as the key navigators for marketing ideas and expanding target markets, indicating the position brands hold among their customers.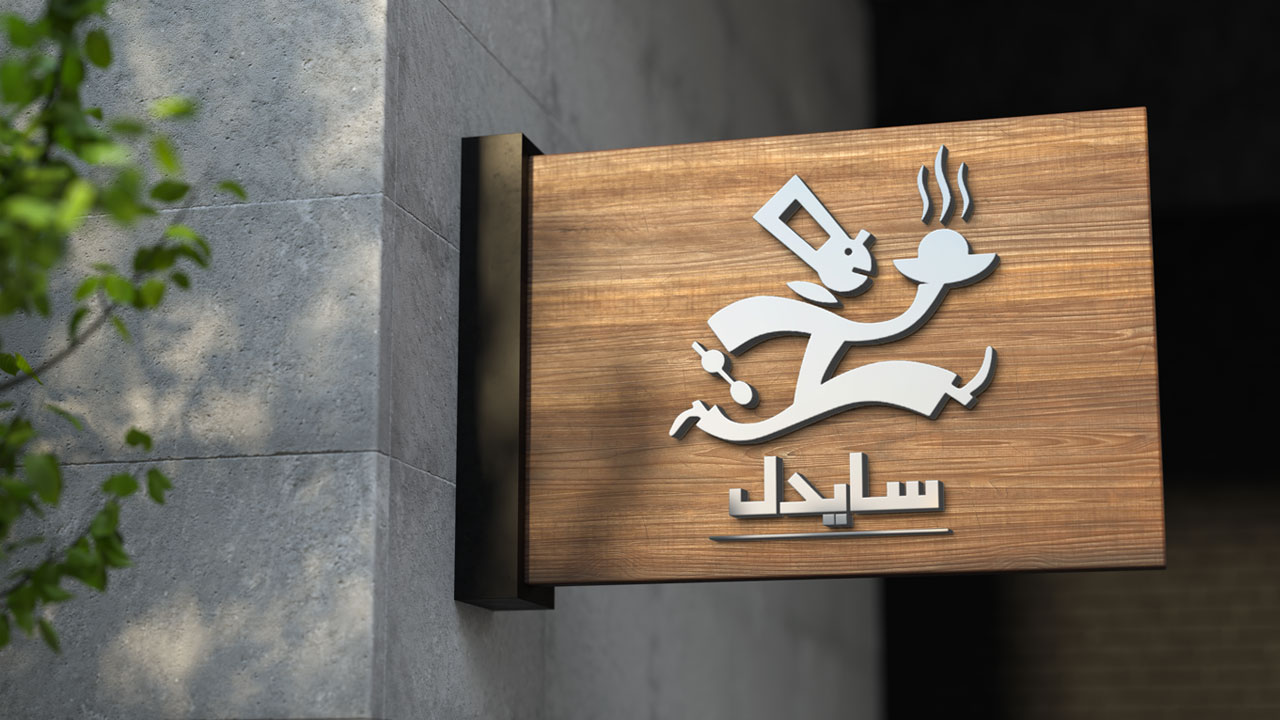 If the following principles are considered in logo design, a professional and successful logo will undoubtedly be created:
The first principle in logo design is simplicity. The simpler the design, the more principled it will be. For example, when designing a symbol for a house, there are numerous images that can be used. However, if you look at the logo design of Bank Maskan (Housing Bank), you will see that it beautifully depicts the symbol of a house with just a few simple lines. This is an example of adhering to the principle of simplicity in logo design.
Creative ideation is another key principle for the success of a logo. It is creativity that makes your logo design appealing and distinct from your competitors, leaving a lasting impression in the minds of your audience.
Flexibility plays a crucial role in logo design. The logo design should be executed in a way that it can be applied to various graphic and advertising materials while maintaining the identity of the design. For example, a logo should be designed in a way that it can be implemented in a size as small as 1 centimeter without losing its identity. The design should have the ability to be monochromatic. Many logos have been observed that are difficult to recognize when implemented in monochrome, indicating a lack of flexibility in the design.
A logo should have a story to tell. Having a concept in logo design doesn't necessarily mean that it has a direct connection to the activity. Sometimes, a logo design is completely unrelated to the activity, such as Nike, Benz, and others. However, each of these logos has an underlying concept that greatly influences the advertising and success of the brand.
Over time, it has been established that implementing these four principles in logo design leads to the creation of a lasting and successful logo.
Logo design and emblem design are part of the expertise and experience of the Rang Panjom Art Group, and we have always aimed to make an effective impact on the design of various brands by presenting innovative designs.
Branding and Logo design
Monogram design
Motion logo design
Brand visual identity design
Character design
Logo and logotype design